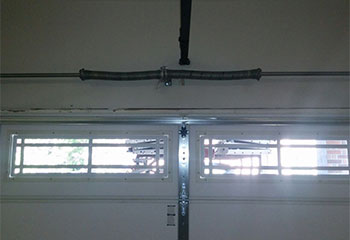 Spring Replacement
Customer Issue: Broken torsion spring.
Our Solution: After ensuring the opener was safely disconnected, we carefully removed what was left of the torsion springs on both sides, as they were both worn. Then, we installed the fresh replacement springs into place and checked that they were working.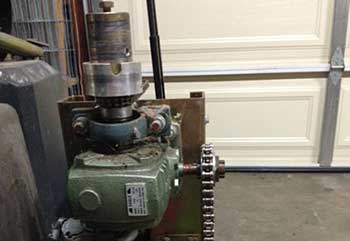 Opener Repair
Customer Issue: Opener needed repairs.
Our Solution: We inspected the opener to determine what the cause of the problem was after disconnecting it from the system. We determined the main gear drive needed to be replaced and took care of it.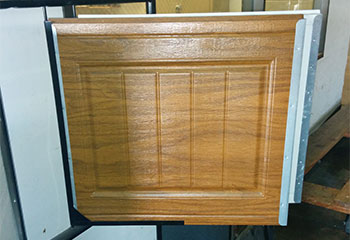 New Amarr Garage Door
Customer Issue: The client wanted an automated garage door installed.
Our Solution: We installed stunning double Amarr garage doors from their Classica Collection.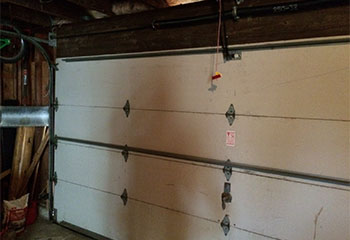 Track Replacement
Customer Issue: The current track was damaged and needed to be replaced.
Our Solution: We removed the old track and replaced it. After repositioning the door, we reinstalled the rollers, springs and cables.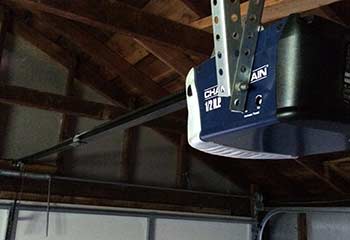 Opener Installation
Customer Issue: The customer wanted to replace his outdated opener.
Our Solution: We installed a quiet belt-drive opener from Chamberlain (model number: WD1000WF).